Thank you for visiting my page!
I'm a Japanese travel influencer and happy to promote tourism to your country.
MY PROFILE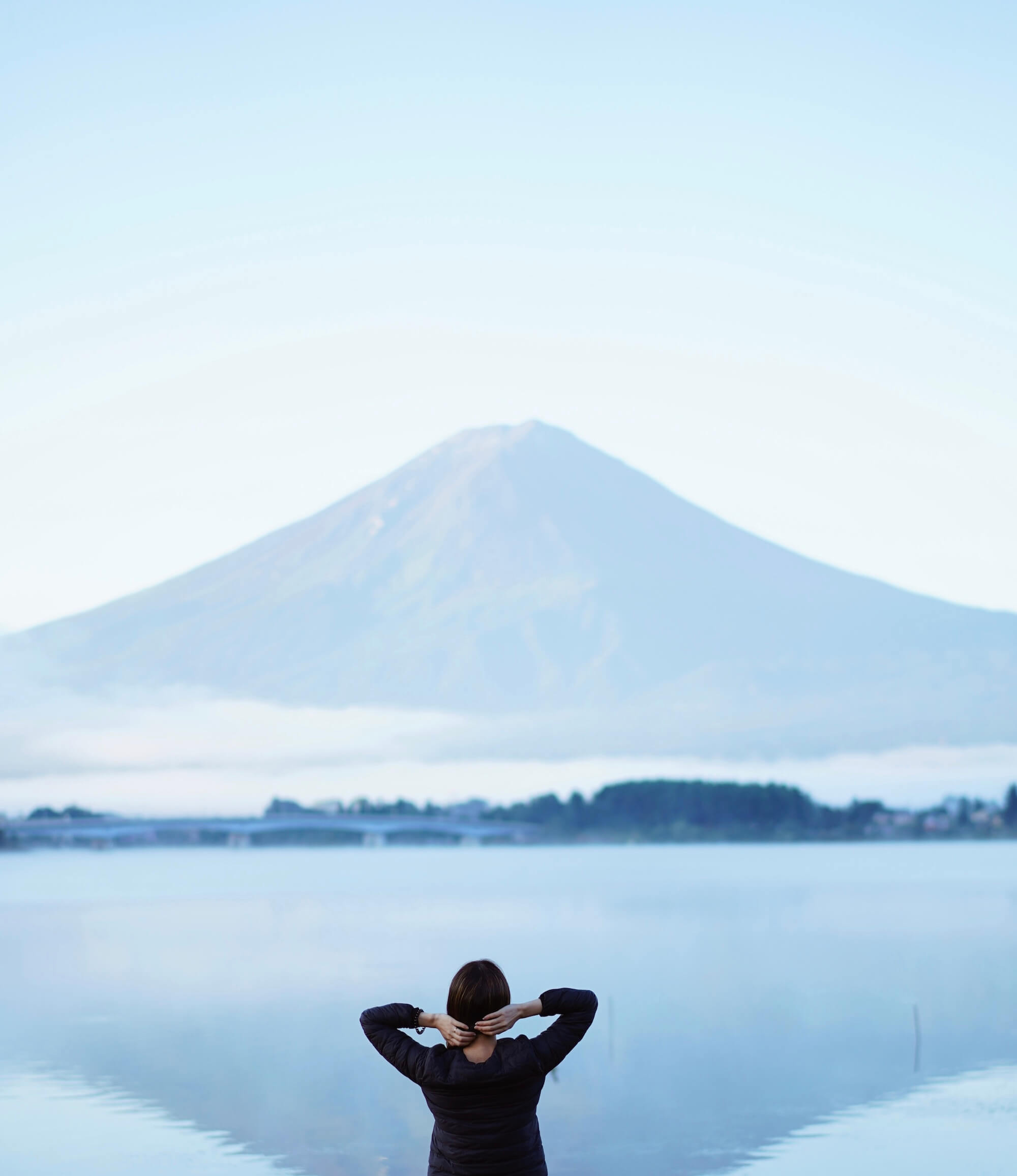 been to 35 countries
nature-obsessed, YOGA lover
fluent English speaker
Love photograph, my camera: SONYa7III
based in Shizuoka, Japan
51k followers on Instagram
nominated as a travel influencer on 2020 in Japan
My goal is to show people how this world is beautiful. Due to the influence of the COVID-19, world has been changed a lot. However, I truly believe that this world is still beautiful.
I keep posting travel tips on Instagram and this blog to inspire people!
MY INSTAGRAM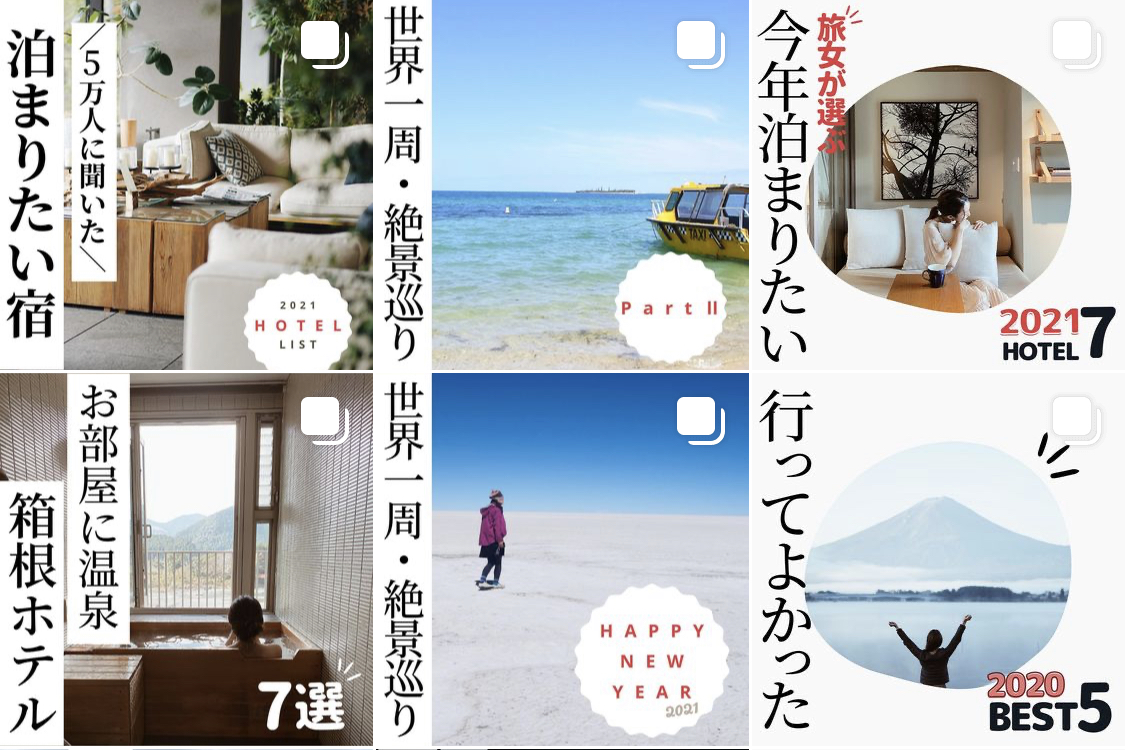 I have 51,000 followers on Instagram. My account is very unique. It's not just photograph, it's more like blog.
I combine photographs with sentences so that make my followers easier to understand. In fact, the feature of my account is hight engagement. Especially "SAVE" number is very high. Please refer to the below insight. I introduced one place on the post.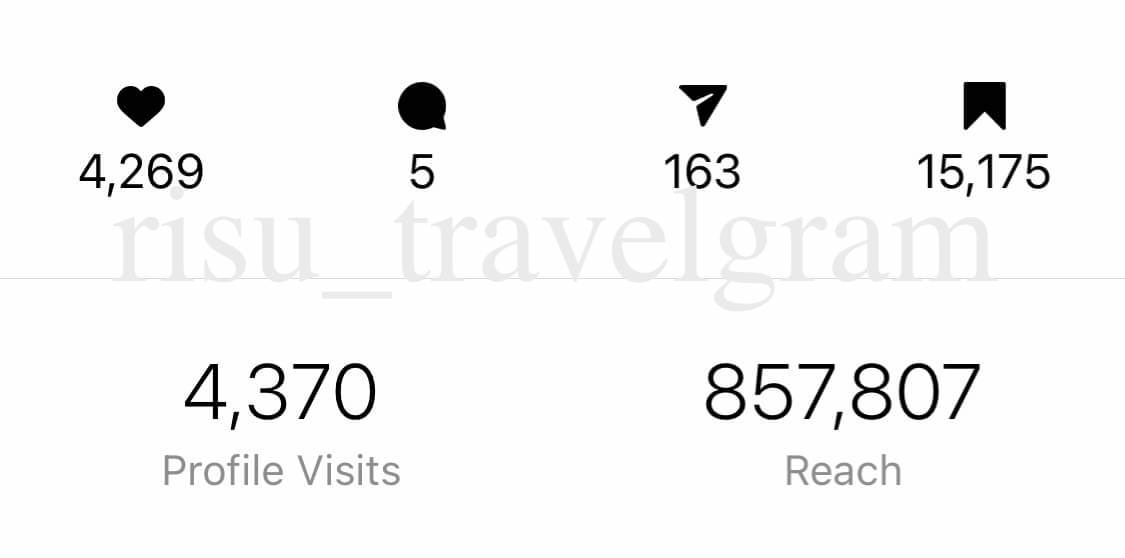 High save numbers prove that I inspire others through my content. My 51,000 followers prove my content is very beneficial.
WHAT I WANT AS A TRAVEL INFLUENCER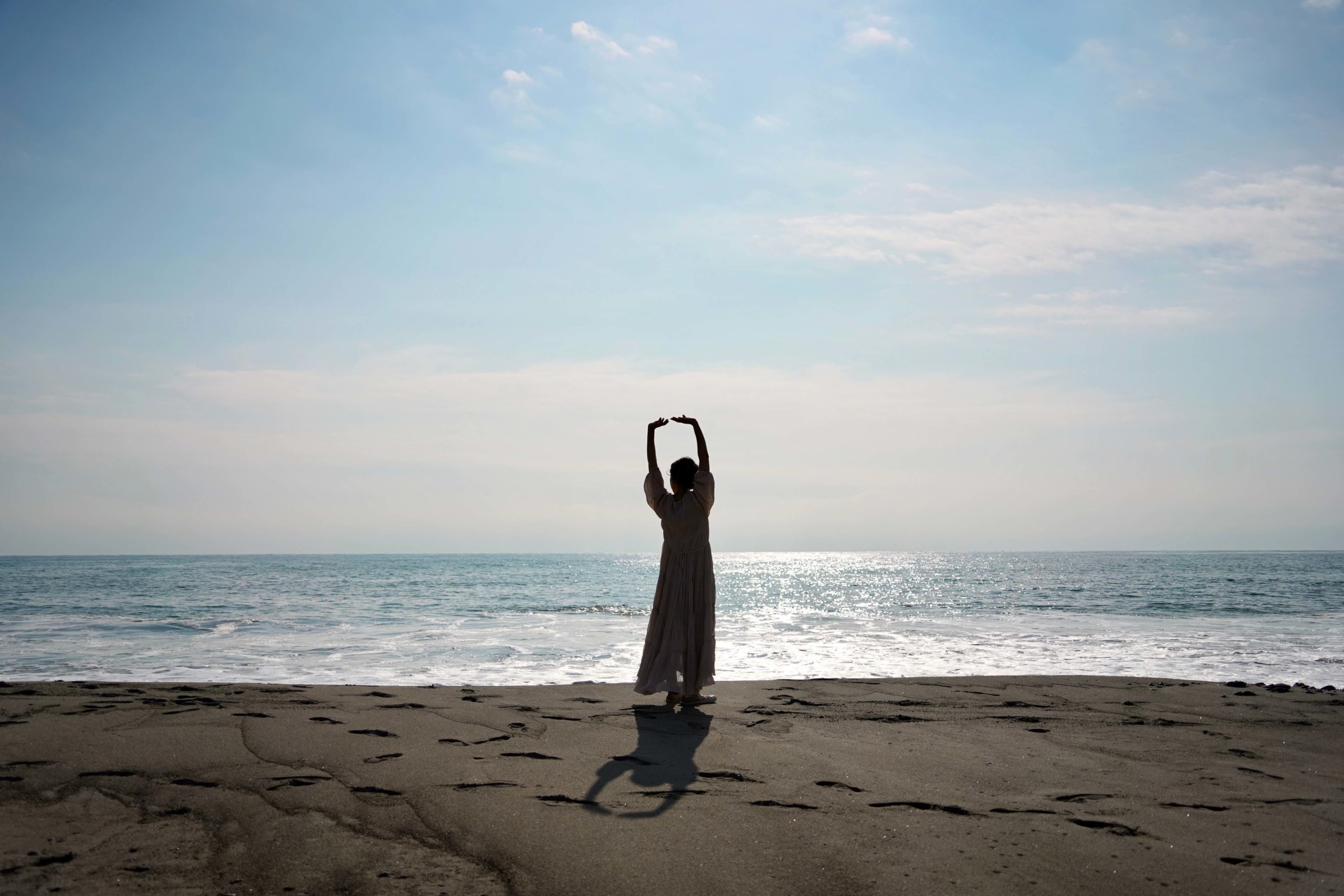 As a travel influencer, I would love to explore this world more and show people how it is beautiful. I enjoy trying new something and sharing it to my followers. I love staying at beautiful hotels, chilling at nice cafes, eating local foods, and seeing beautiful natures.
I understand that now is not great time to travel. In Japan, people are very nervous about travel even inside country. I do not go outside often and stay home as well.
However, I truly believe that we can get over this. And sometime, we can travel world again with no worries.
CONTACT ME
Please feel free to contact me here or DM me on Instagram, @risu_travelgram